Specializing in providing environmentally safe Hazardous solution and disposal of waste material. The solution covers CWA and controlled articles in all form of solids liquids sludges or contained gases. Please contact us for more information.
---
Waste Managment
Hazardous Waste and Recyclable Material
Hazardous wastes and hazardous recyclable materials typically exhibit hazardous characteristics such as toxicity corrosivity or flammability to name just a few...
Read More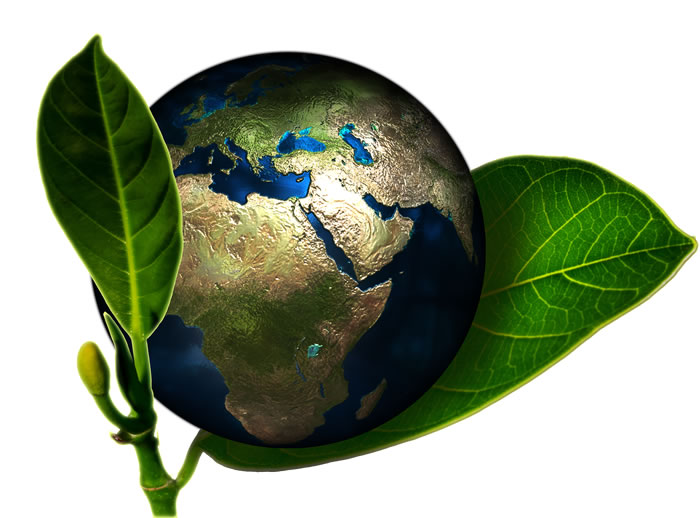 ---